Scottie Fashions
The Perfect Accents to
Your Unique Look
Your natural beauty never had a better friend! Our unique jewelry and apparel are the perfect accessories to compliment your look. Let our team of courteous, knowledgeable fashion consultants assist you in finding the right style of accents for your budget. We are committed to helping you look your best.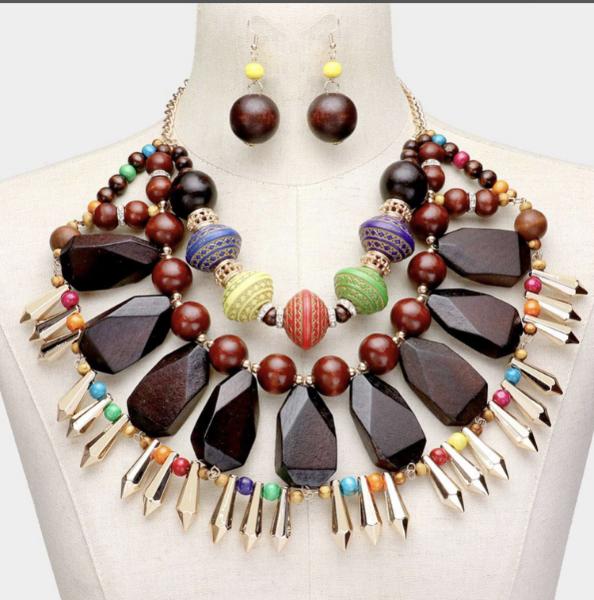 ABOUT US
Scottie Fashions was created in 2003 to empower women from all walks of life to look and feel their best. Our founder, Scottie Johnson, believes that accessories should compliment one's natural beauty, and that everyone should have access to the best styles – no matter their budget. Today, Scottie Fashions has expanded to include fashions for both men and women. Whether you are in search of a statement piece for that special event, or just looking for the perfect accent gift for someone special, Scottie Fashions has you covered.
Contact us today, or visit us in shop! Also, check us on Live on Facebook every Sunday at 5pm EST!
Return Policy:
All items returned are accepted within 10 days of receipt.
Tags MUST be on the items.
Feel free to contact us for more details.
Tuesday
8:00 AM - 6:00 PM
Wednesday
8:00 AM - 6:00 PM
Thursday
8:00 AM - 6:00 PM
Saturday
8:00 AM - 6:00 PM